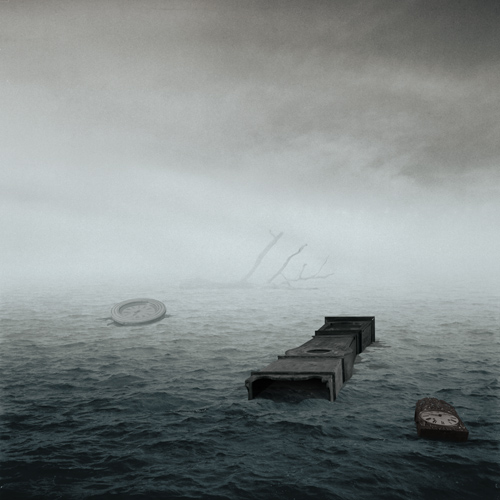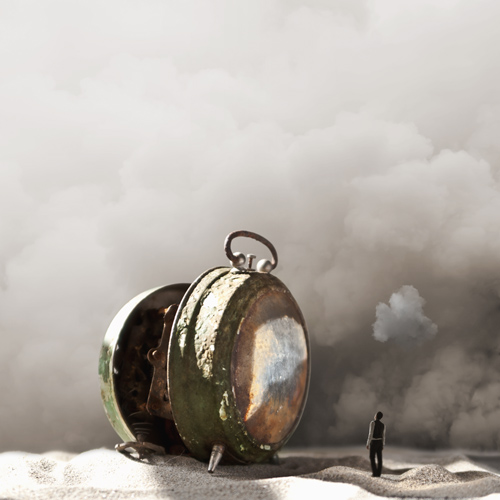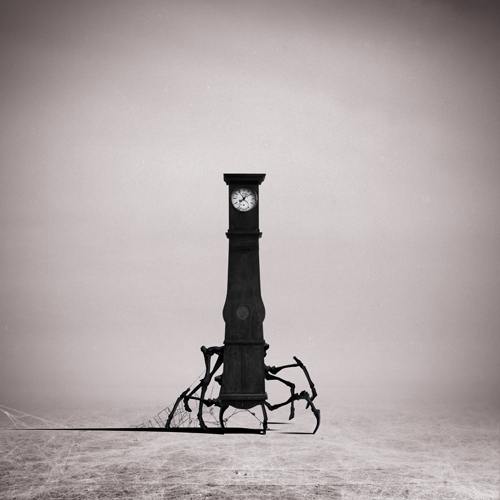 La soie
Musique :
The Knife "Marble house"
Des naces, des filets
Où le jour est tombé
Elles tissent les réseaux…
et la soie colle à la peau
Comme l'amour presque.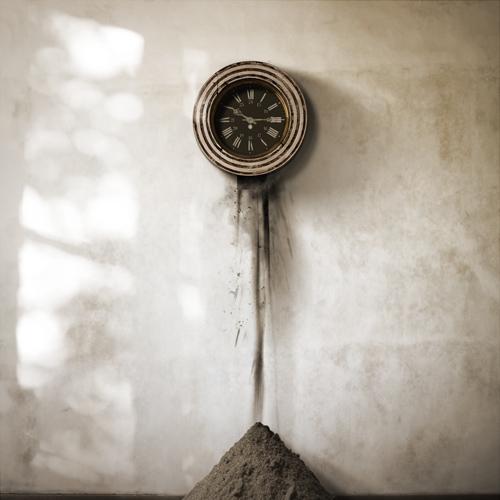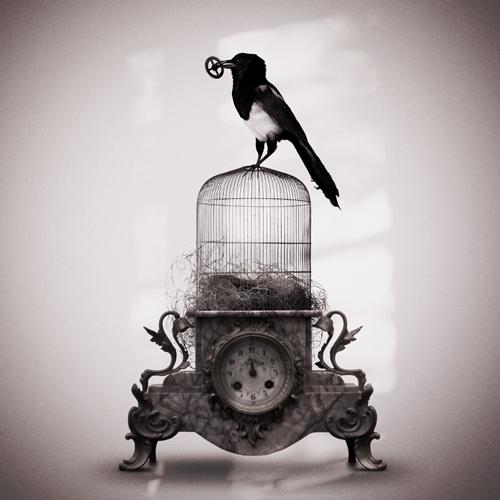 Voler le temps
Musique : Jay Jay Johanson "Out of focus"
Des ailes disperser l'heure, du bec voler le temps.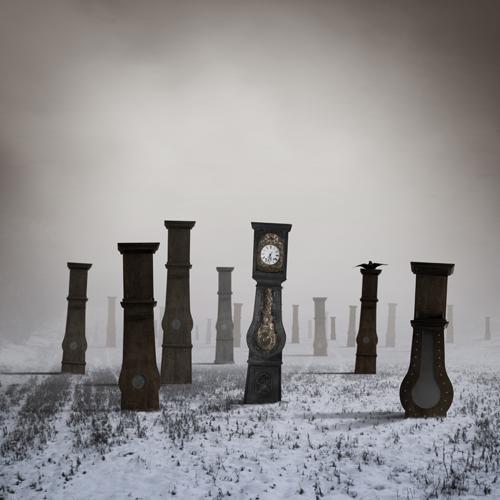 Les garde-temps
Musique : Mazzy Star "Common Burn"
Sous le joug des guillotines. L'ombre tutellaire dessine. Le vol stationnaire des garde-temps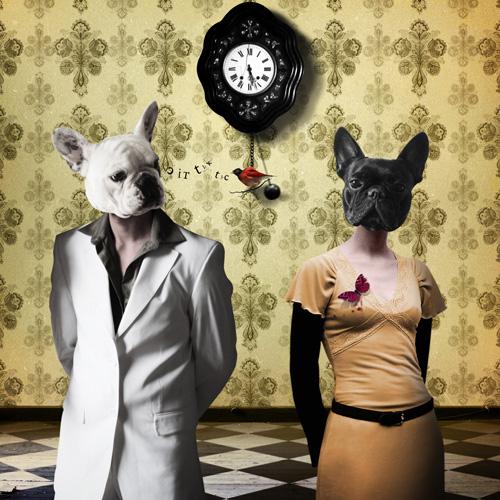 La vie sauvage
Musique : Aufgang "Barok"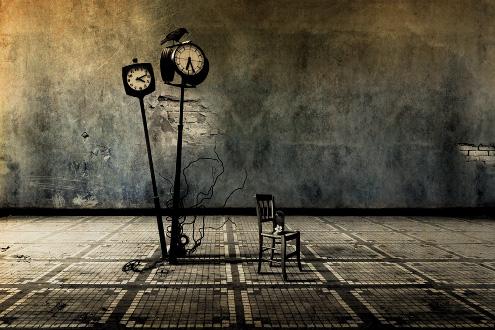 Ce que sait mon sang ma bouche l'ignore encore
Musique : Jonathan Benisty "les variations de l'ether"
Une nouvelle photo extraite des "Variations de l'ether", à voir (et à entendre) du 14 Février au 03 Mars à la galerie Kennory Kim.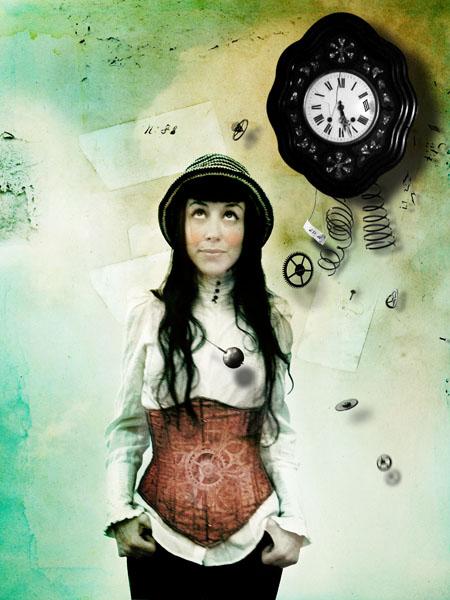 Musique : Deat cab for cutie "Title and registration"
expositions : * 15 oct. au 15 nov. Avignon, Théâtre Golovine, 1 bis rue Ste Catherine (once again) * 21 oct. au 09 nov. Paris, Galerie Kennory Kim, 22 rue des vertus. (métro arts et métiers) du mardi au samedi de 14 h à 21 h 30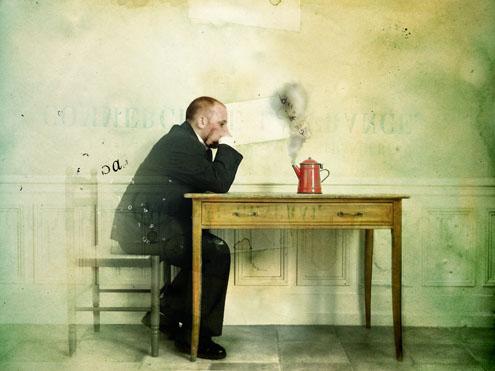 horloges & smoke
Musique : Saul Williams "List of Demands"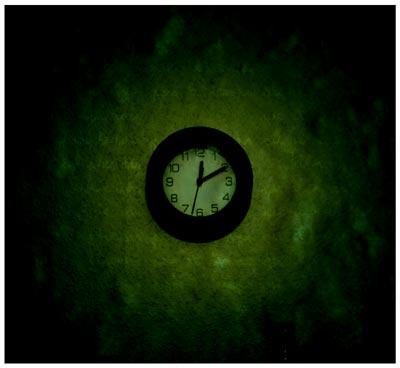 Jour 49
Musique : Troublemakers "Get misunderstood"
Tic Tac Tic. Je travaille… je ne fais que ça d'ailleurs… je n'ai même pas le temps de penser, entre la fac et le site mes journées disparaissent avant d'avoir commencer.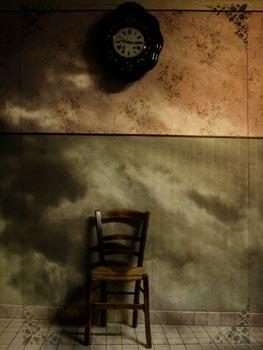 L'absence
Musique : Nick Cave "Death is not the end"